Data analysis & OSINT tool for everyone
Obtain, visualize and analyze data in one place to see what others can't.
Lampyrise data!
Focus on your analytical tasks, not on searching for ways of obtaining data. Forget about converting formats. Set up your sources and interlink data in one place. Not enough information? Enrich your data in one click. The results you've only seen in movies! That's what Lampyrise means.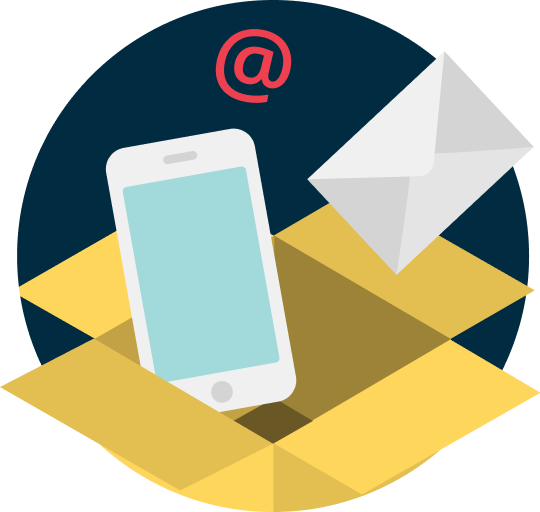 More than 100 requests for obtaining and processing data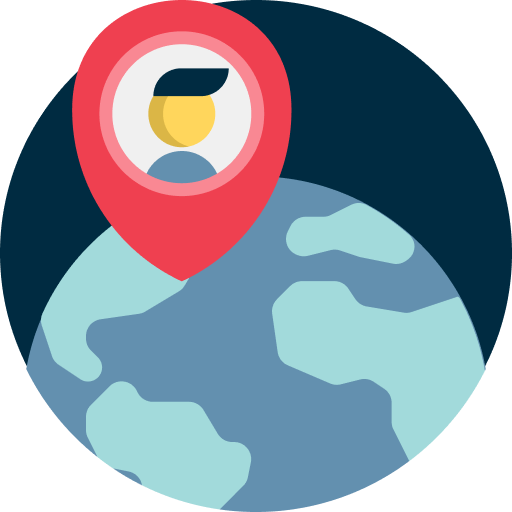 User ontology for working with the objects of your interest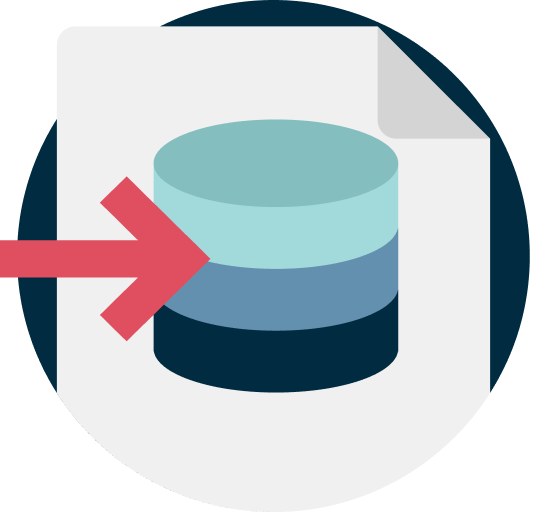 Importing data from a file for working offline
More than 100 regularly updated data sources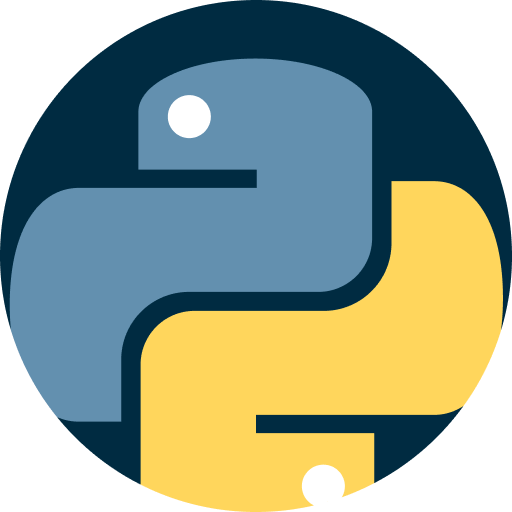 Python API for fulfilling the most challenging tasks
Statistical and time-line data analysis
Obtaining data in one click without registration and additional expenses
Working with data on a map, graph and in a table at the same time
We created what you've been always missing in your OSINT solution – a hub of supercharged requests, our Lighthouse.
Forget about constant registering and logging into hundreds of services!
Just input your search criteria, choose a suitable request and get your result.
That simple! All the rest is of our concern.
Sign up for the latest news on our product, articles about OSINT, tips and tricks on working in Lampyre and much more!
We're kicking off with some very useful stuff to read and watch, so stay tuned and spread the word among your friends and colleagues who share the passion for OSINT and Lampyre!
Go beyond the graph
Analytics at the light speed
Register an account