Lampyrise this
Obtain, visualize and analyze data in one place to see what others can't.
Data analysis tool for everyone
Focus on your analytical tasks, not on searching for ways of obtaining data. Forget about converting formats. Set up your sources and interlink data in one place. Not enough information? Enrich your data in one click. The results you've only seen in movies! That's what 'Lampyrise this!' means.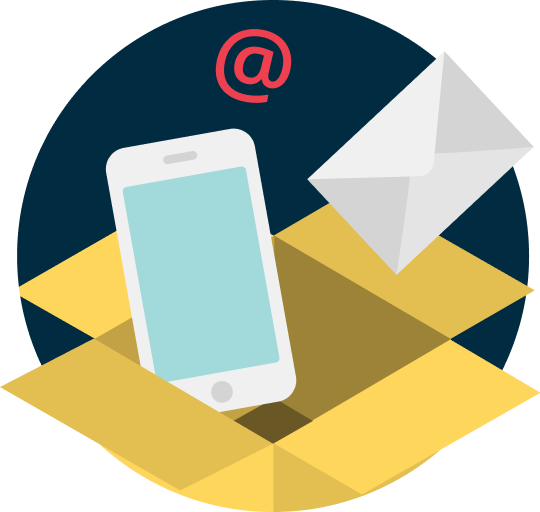 More than 100 requests for obtaining and processing data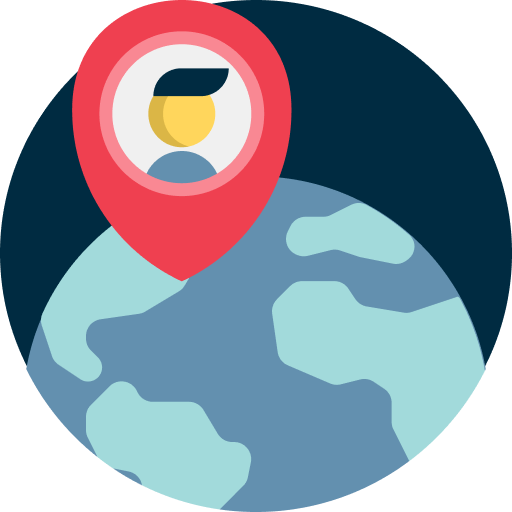 User ontology for working with the objects of your interest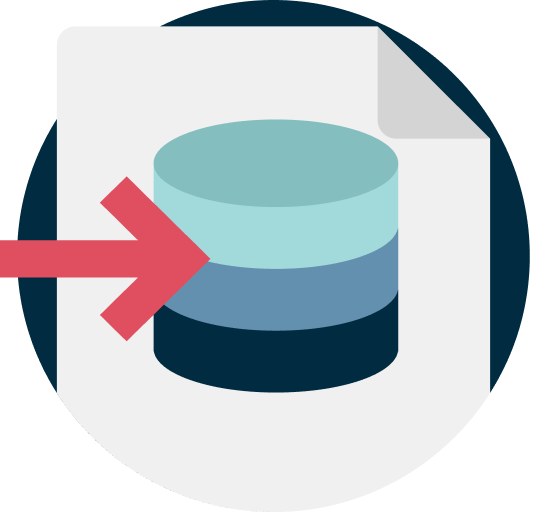 Importing data from a file for working offline
More than 100 regularly updated data sources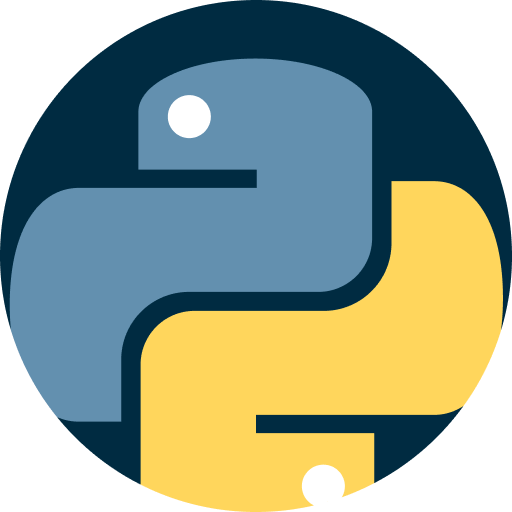 Python API for fulfilling the most challenging tasks
Statistical and time-line data analysis
Obtaining data in one click without registration and additional expenses
Working with data on a map, graph and in a table at the same time
We created what you've been always missing in your OSINT solution – a hub of supercharged requests, our Lighthouse. Forget about constant registering and logging into hundreds of services! Just input your search criteria, choose a suitable request and get your result. That simple! All the rest is of our concern.
Don't know how to approach an uncommon task? Have a lot of data but unaware of what's inside it? Or you are just an OSINT newbie? You are not alone! Welcome to our cozy Community Exchange zone, where you'll be supported by OSINT researchers from all over the world and by our experienced analysts and technical specialists.
Navigate by Lampyre, not by the stars
We help fulfilling tasks of different subject areas.
Law enforcement
Upload your data to Lampyre to analyze it and to enrich it by using our requests. It will make your analytics more efficient and will become your reliable tool in investigating crimes and searching for connections in big volumes of unstructured data.
Cyber Security
Analyzing networks and fighting system insecurities became easier thanks to our search requests. Upload the results of your usual working tools directly to Lampyre and process all data in one window.
Due diligence
Consider diligence at a different angle. You'll get an opportunity to learn more about your partners and their affiliates. Lampyre will help you to implement this mechanism into your business for faster evaluation of corporate risks. And the feature of making well-arranged reports will make your life a bit easier.
Financial analytics
Conduct financial analysis in the area of your interest. Evaluate the market volume and density with georeference and find the market entry points. For an even deeper analysis use OSINT requests. This will make your results more objective.
Take a look at how to work in Lampyre!
Go beyond the graph
Analytics at the light speed
Download Beta